Insurance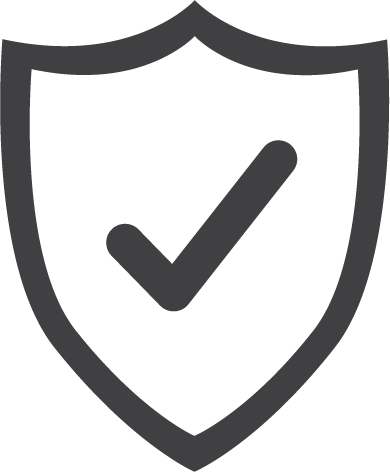 Prudential could not find 1.2 million policyholders entitled to receive compensation, family members and heirs may not be aware a policy exists, or don't know which company issued it, no action is taken. It's estimated as many as one-in-four policies go unpaid on death of the insured.
Bonds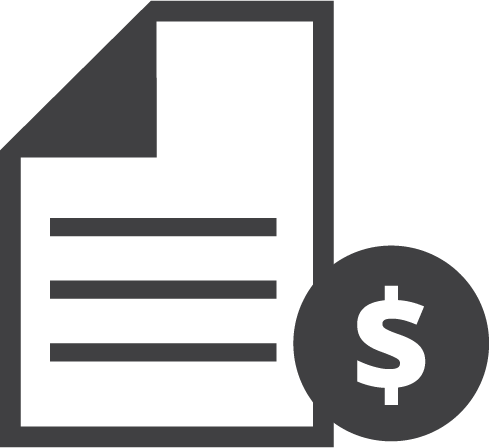 SEC estimates $500 million bond interests are not cashed each year. Borrower, brokerage name changes, lost of certificate, even borrowers filed bankruptcy, do NOT assume its worthless. Certificate can be replaced; bankrupted company may be recovered after many years.
Stocks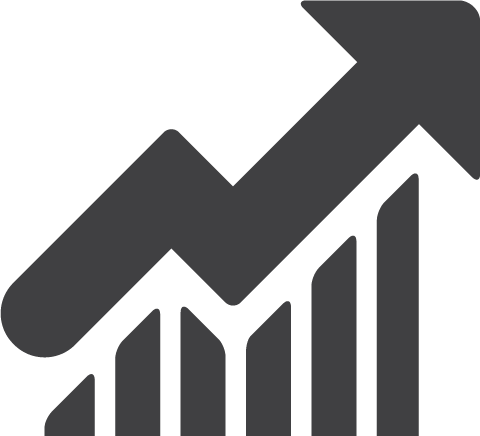 SEC estimates 3million lost shareholders are entitled to unclaimed stock and mutual funds worth $10billion, dividends are not counted.
MPF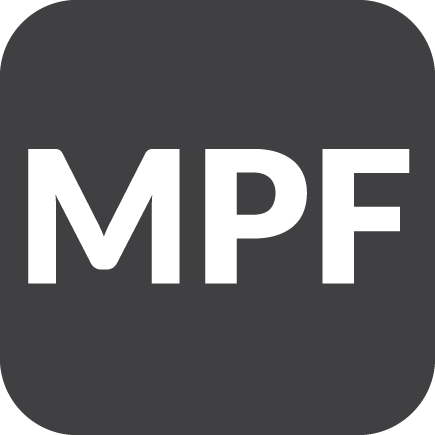 It can be forgotten by owner after enormous times of job changes. Owner name changes can also be a main reason of MPF account negligence.
Deposit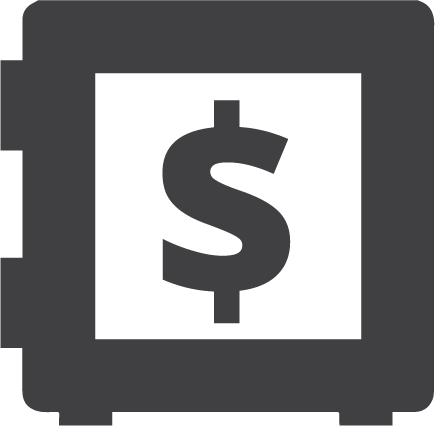 If you where the box was held but the branch no longer exists, don't assume the contents are lost forever, they may have been transferred to a successor institution.